18/8 Food Grade Stainless Steel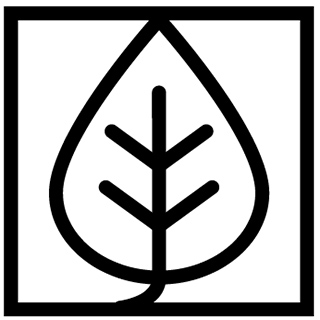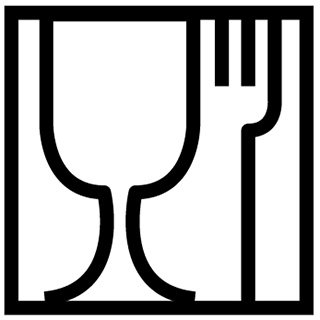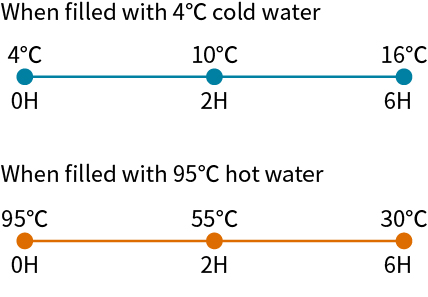 Thermal Insulation Performance
(room temperature)
FEATURES
Ergonomic lid provides flexible carrying options
Double wall 100% heat resistant borosilicate glass keeps taste pure
Wide mouth for easy filling and cleaning
Ideal for hot coffee or tea
Optional: Removable 18/8 filter and silicone bumper
WARNING
This product is made of glass, fragile, please use it with care.
Do not overfill bottle.
Do not place bottle in dishwasher,microwave,or freezer.
Keep out of reach of children when filled with hot liquids.
When serving hot drinks, please drink carefully.
Use & Care
Please wash bottle with mild detergent and rinse thoroughly before use. To remove stubborn stains, mix two teaspoons of baking soda with warm water in bottle. Let stand for an hour before rinsing thoroughly.
It is recommended to pre-heat/pre-cool the bottle before use. Fill bottle with hot/cold water and let stand for 5 minutes, then empty it and refill with desired drink.
For your health, please consume perishable drinks like milk timely and clean the bottle promptly.
To avoid sudden eruption of pressurized liquids, avoid filling bottle with carbonated drinks.
We could not find any corresponding parameters, please add them to the properties table
Read and agree
(XX website service agreement)
If you already have an account, go to
Login

Congratulations! Your password has been reset!